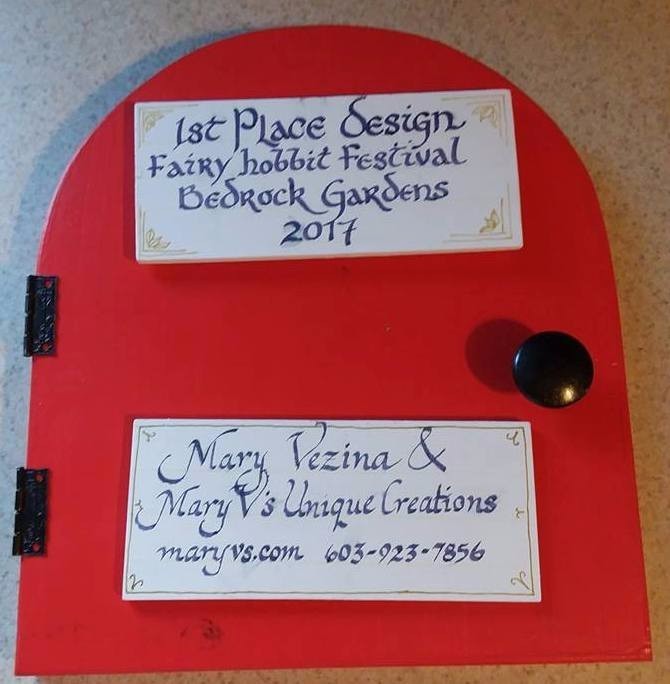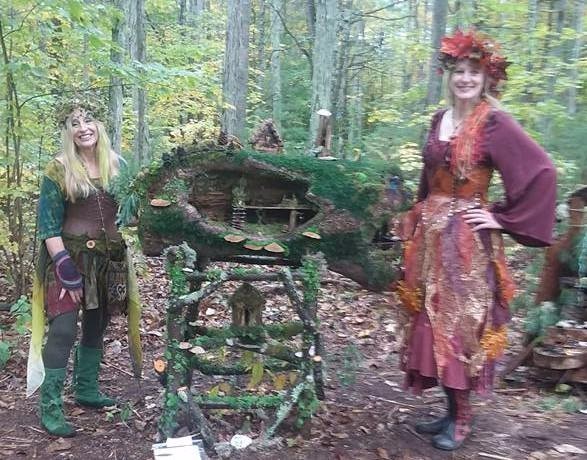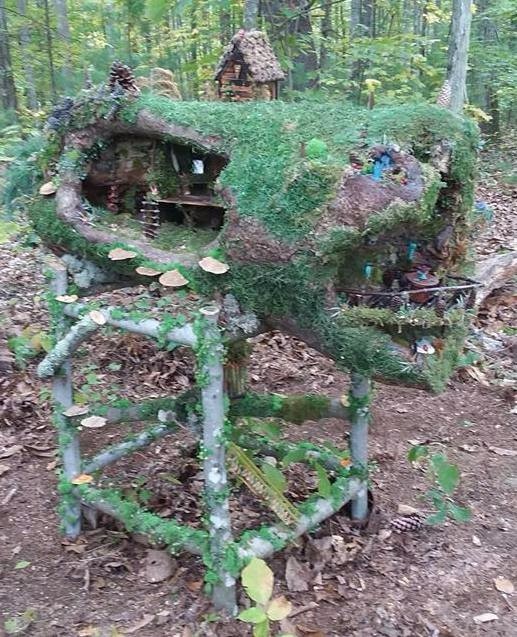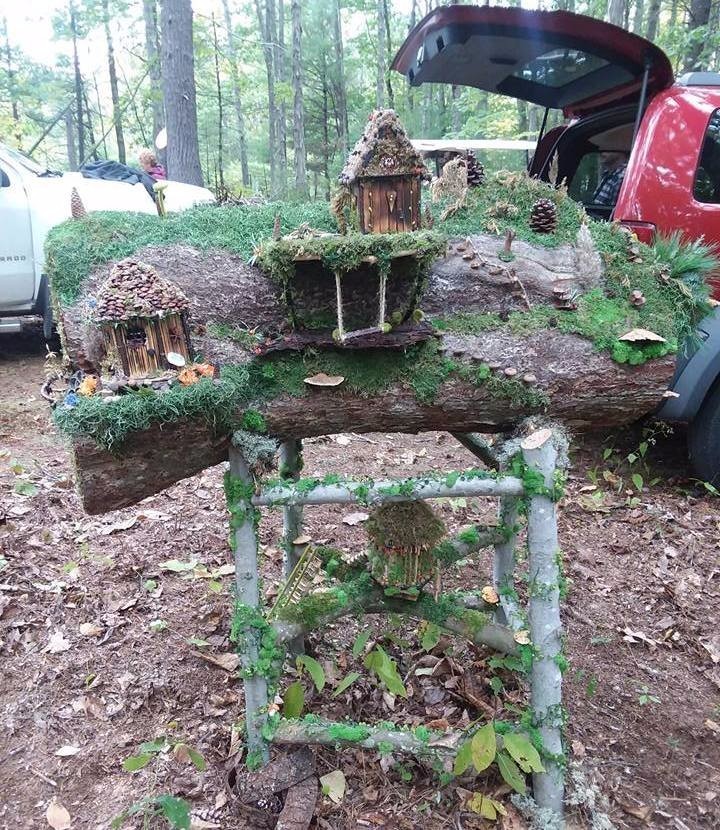 Ran into these two lovely Fairies.
What a pleasure talking walking the trails with them.
Hope to see you next year ladies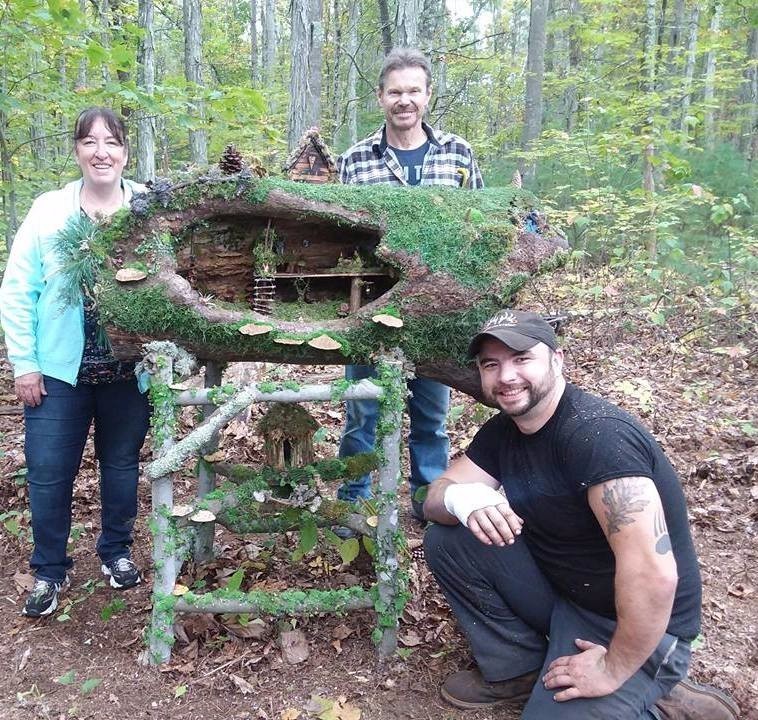 Roger & John my amazing helpers
Could not have pulled this off without these two
Love you both very much
BOX LUNCH PICK UP
Boxed Lunches can be preordered and prepaid for and picked up at Bedrock Gardens. We set up near the welcome kiosk
When you arrive at Bedrock Gardens please check in with us to confirm your lunch pick up.
All boxed lunches must be picked up by 1:00 p.m. We are usually gone by 2pm.
You can text or call 603-953-4628 if you will arrive past 1:00 p.m. and want us to hold your lunches.
If you order boxed lunches and ask for the consideration to pay upon arrival we must hear from you by 1:00 p.m. to hold your lunches. We reserve the right to sell the lunches to other guests present and requesting a purchase.
Price includes 9% state meals tax.

Boxed Lunches come with

1- Wrap or Sandwich
1- Fruit and 1 -Cookie and a napkin
with Regular or Diet Pepsi $ 12.95

with pure leaf iced tea $ 13.95
Select One:
* Tea House Turkey wrap

( turkey, lettuce ,tomato and choice of
cranberry mayo or cranberry cream cheese.
* Spiral Garden Ham Sandwich

( ham , provolone cheese with choice of mayo or mustard
served on a wheat bulky roll
* Wiggle Waggle Chicken Salad Wrap
(homemade chicken salad, lettuce tomato
*Garish Garden Veggie Wrap
( assorted vegetables with a sweet vidalia onion vinaigrette dressing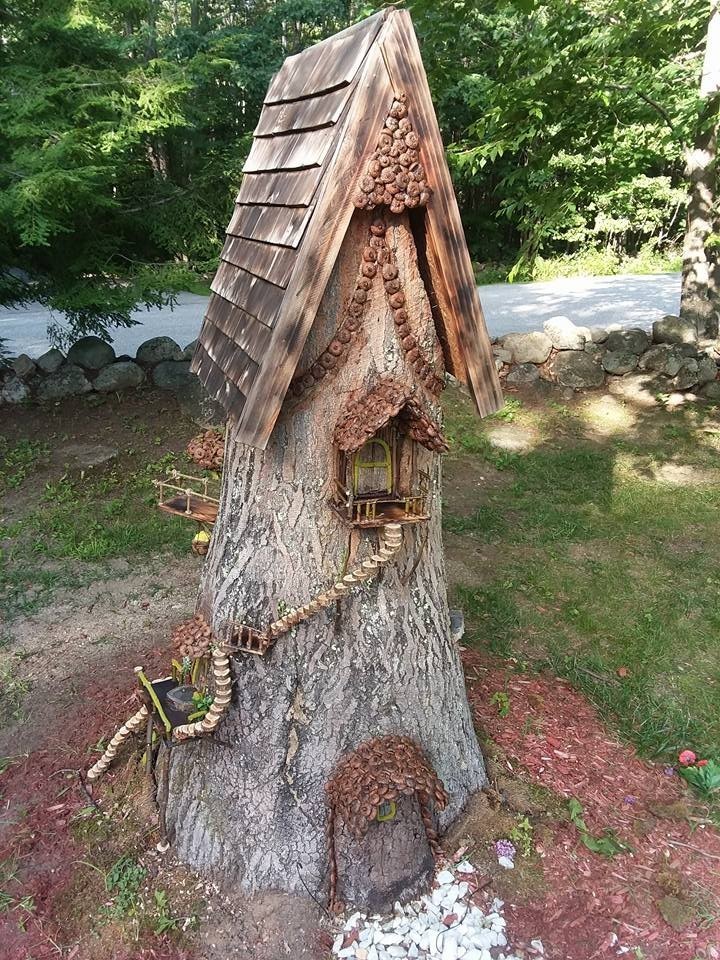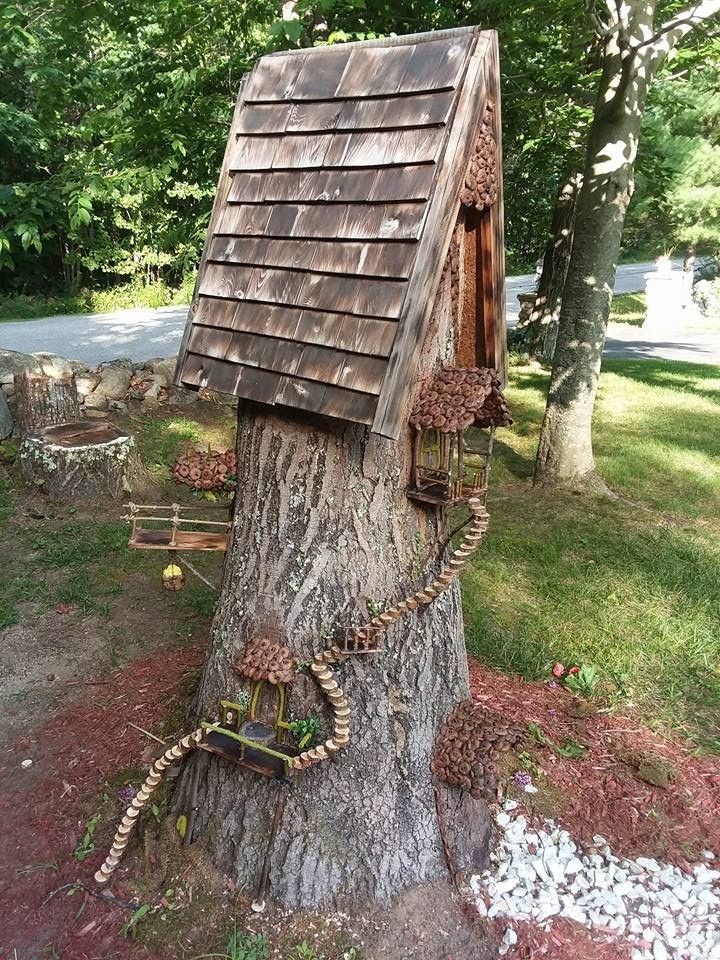 Made this one for my front yard.
Fairy House Festival
*White Chicken Chili $ 4.50
*Peanut Butter & Jelly Sandwich $ 1.25
* Dessert Sampler $ 5.50
( trail mix, brownies, mini pumpkin muffin
chocolate chip cookie )
*Trail Mix $ 4.50
*Chips $ 1.00
*Veggie Sticks 1.50
* Water or Soda $ 1.00

* Hot or cold Cider $ 1.00
*Regulate Coffee $ 1.00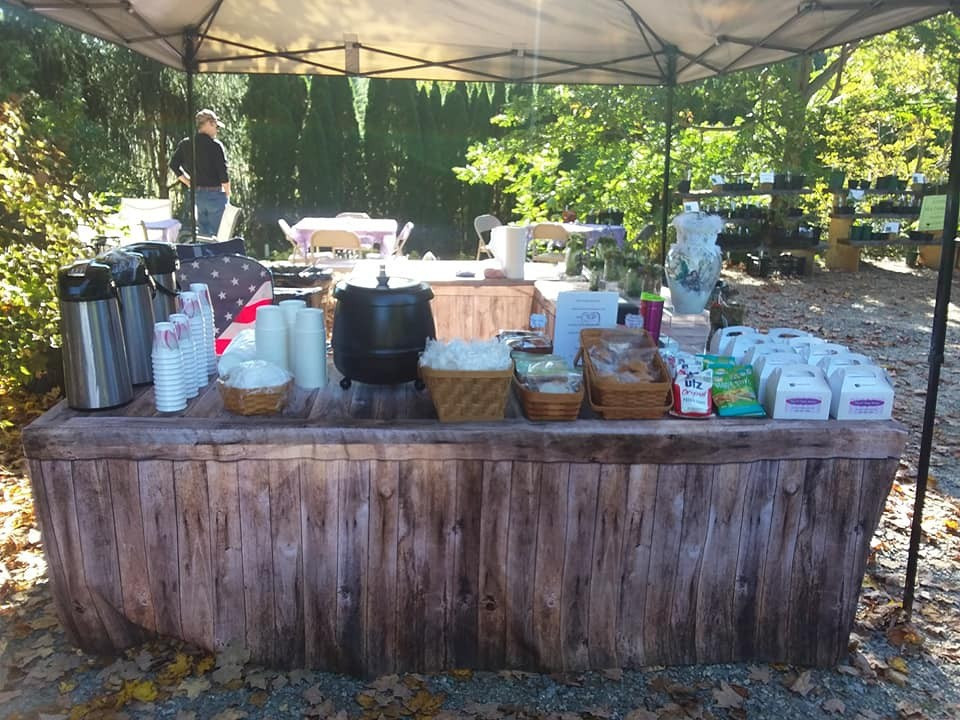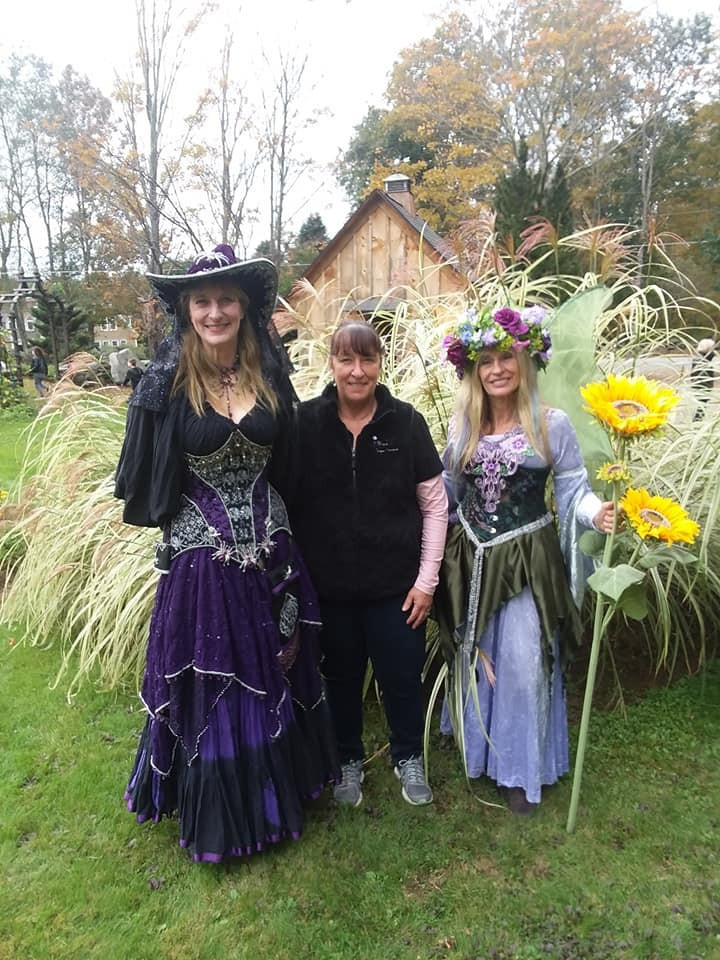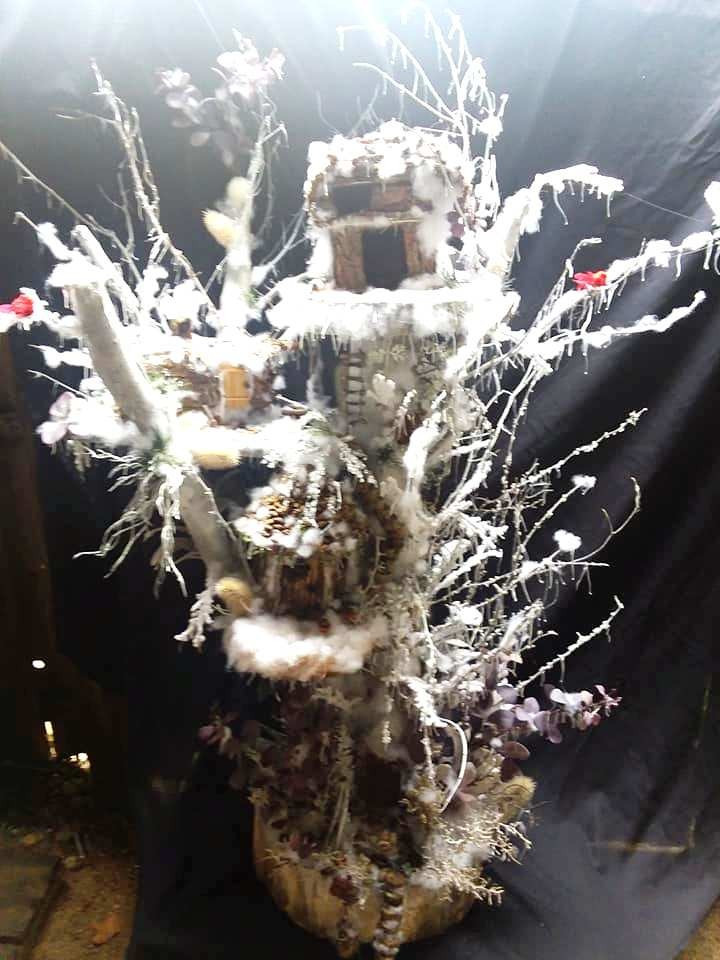 2018 Fairy House 3rd place